In this section...
Year 5 - Walsingham Residential 2017
Pilgrim men would wear big hoods to keep them safe from extreme weather-sun, rain or wind-on their journey.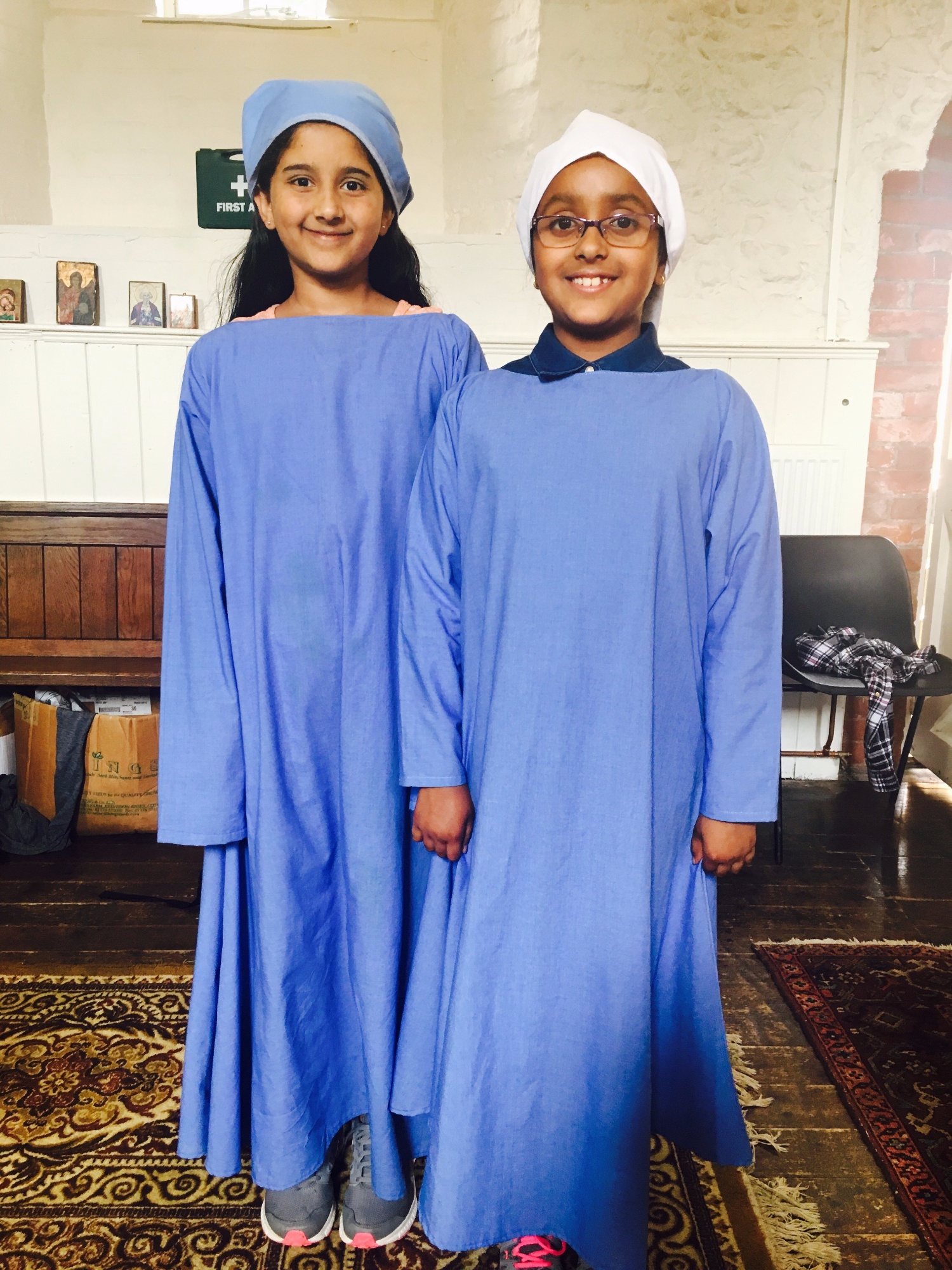 We saw the remains of the priory. This arch used to hold the East window of the priory at Walsingham in medieval times.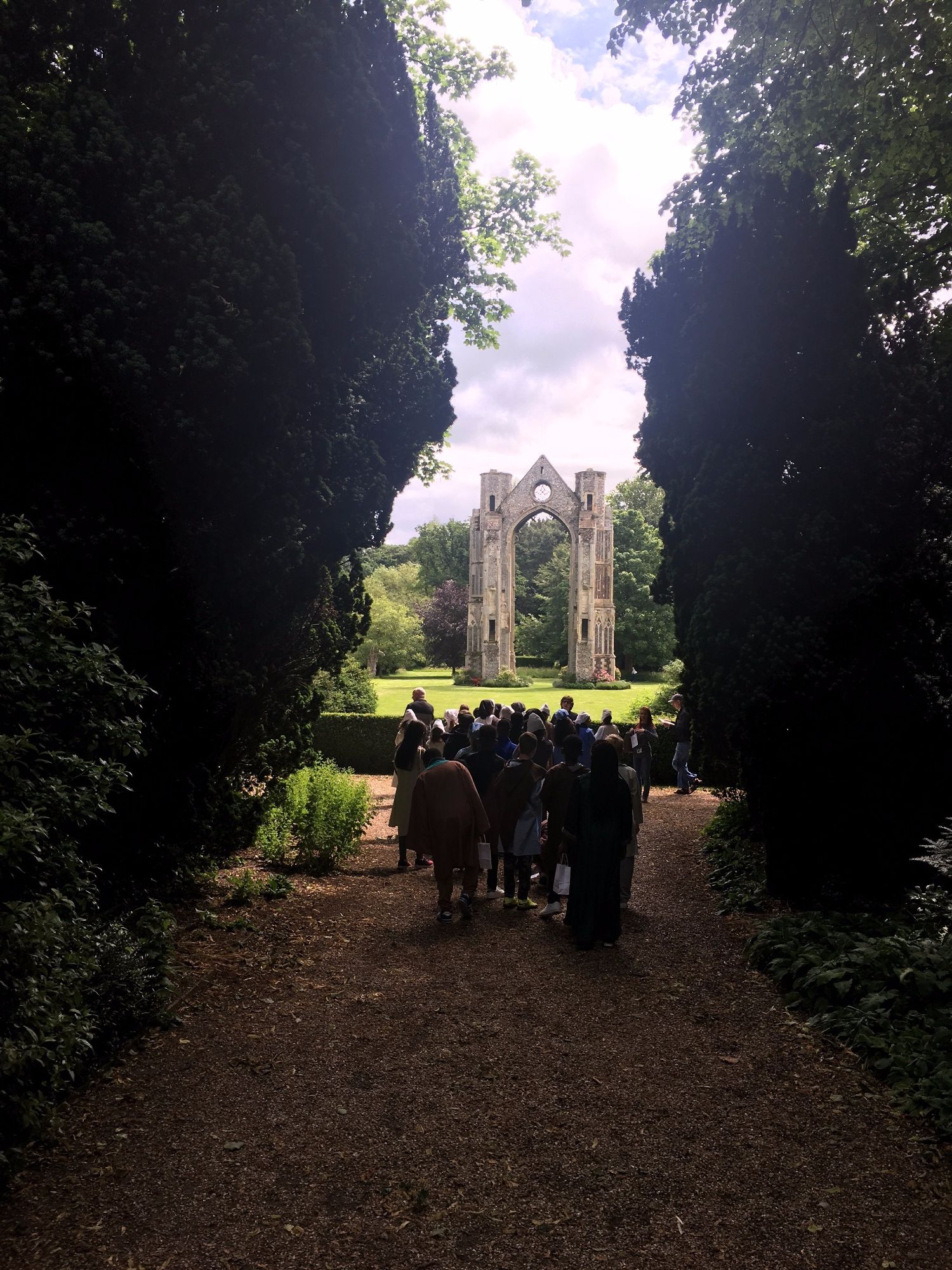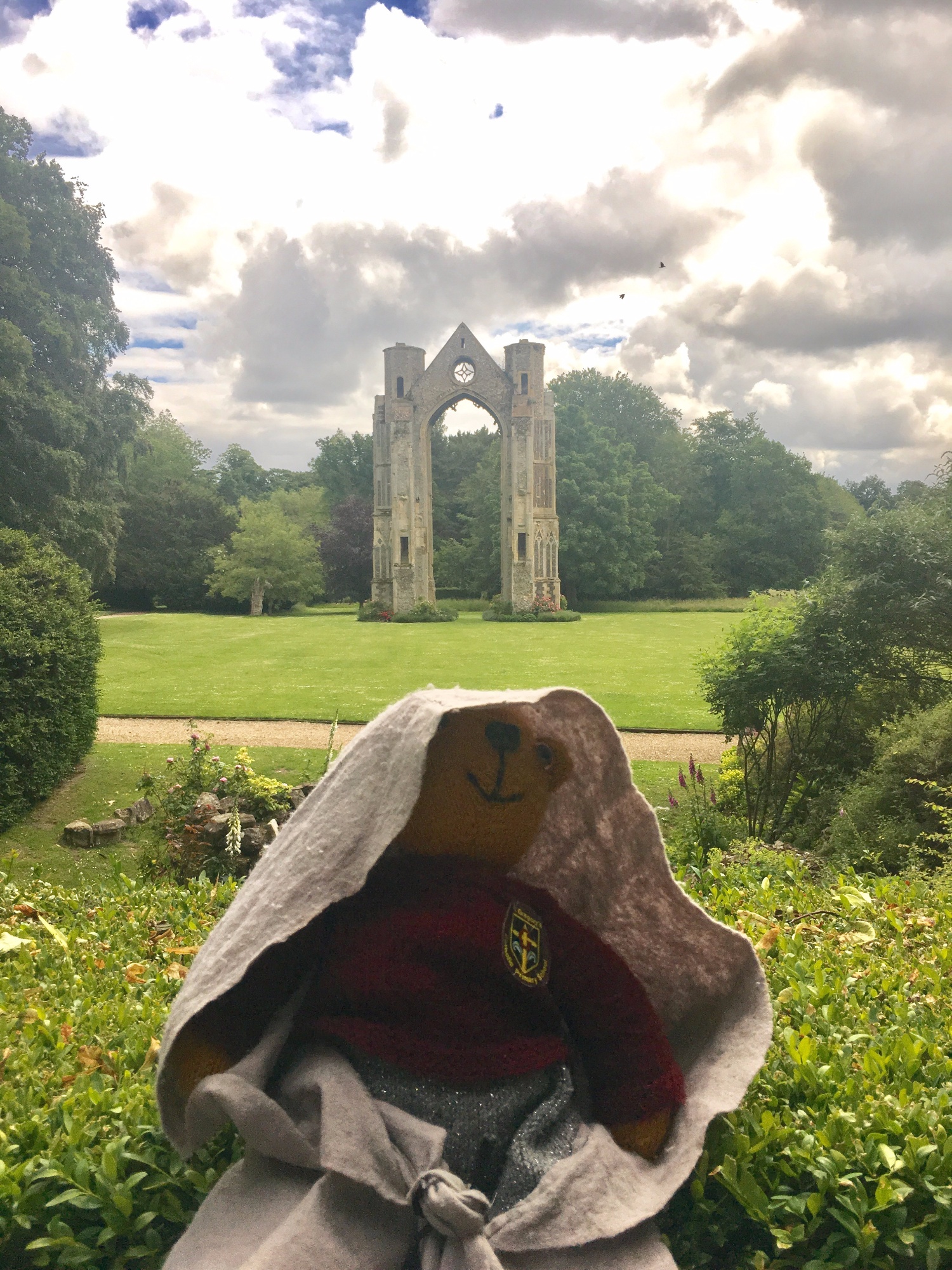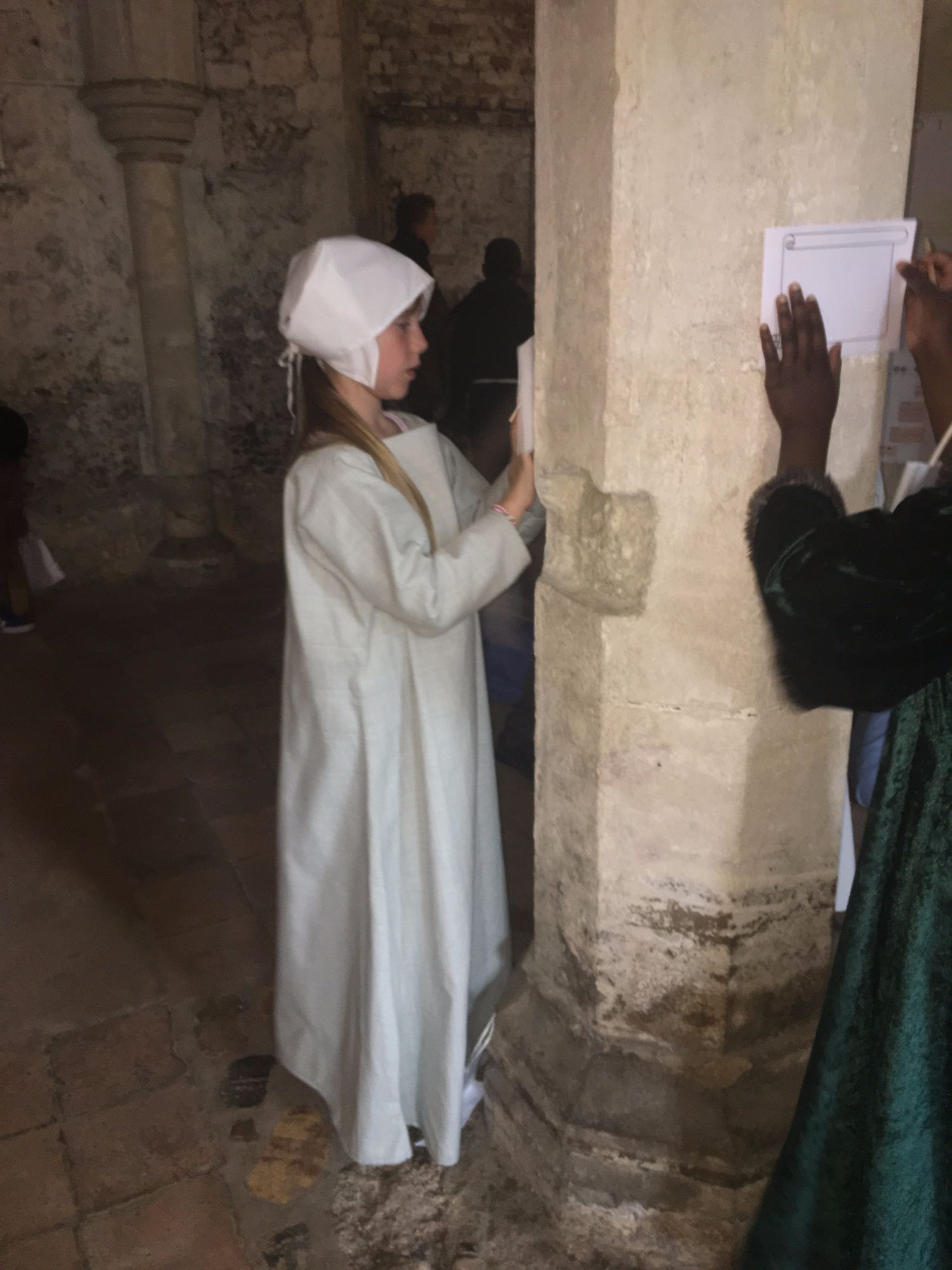 We then wrote prayers on scrolls to leave in the shrine.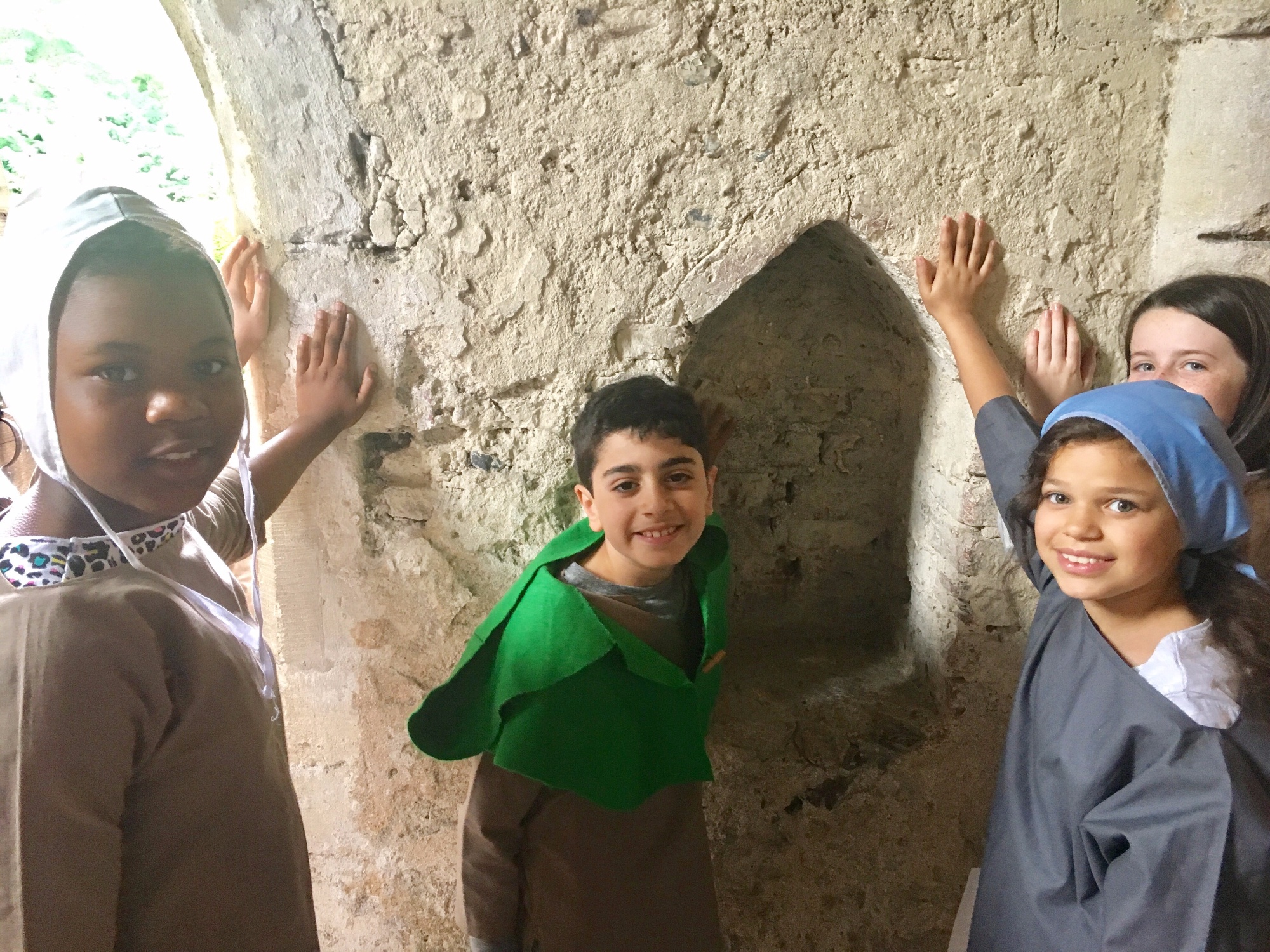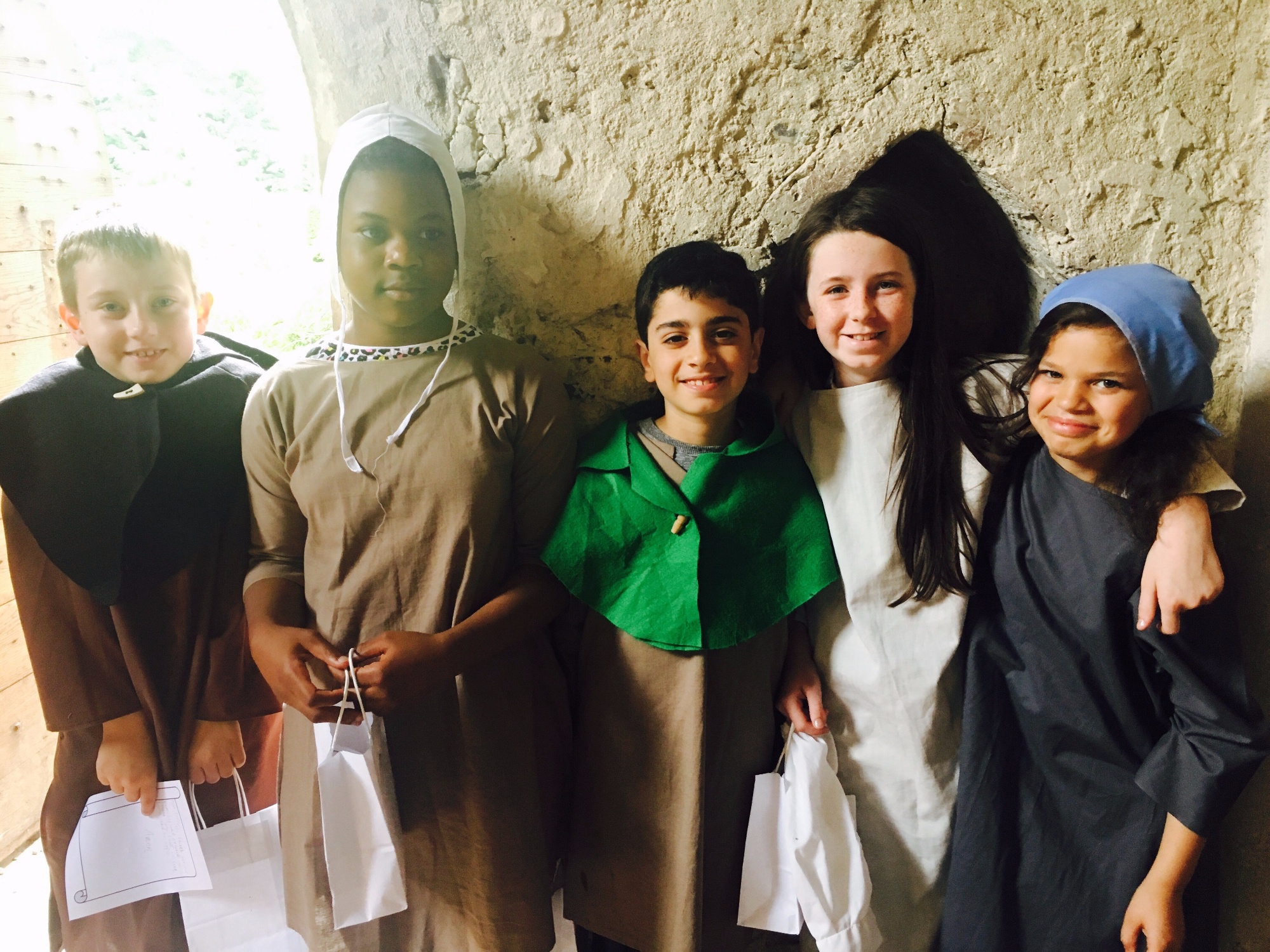 It is thought that Henry VIII once stayed in the priory. We touched the wall he may have touched.