In this section...
Sponsor Gregory's Gladiators!
We're seeking an individual or family-friendly businesses that want to make a positive impact in the community and to extend their marketing efforts by sponsoring our new sports kit.
Over the school year we take part in many sports in various locations including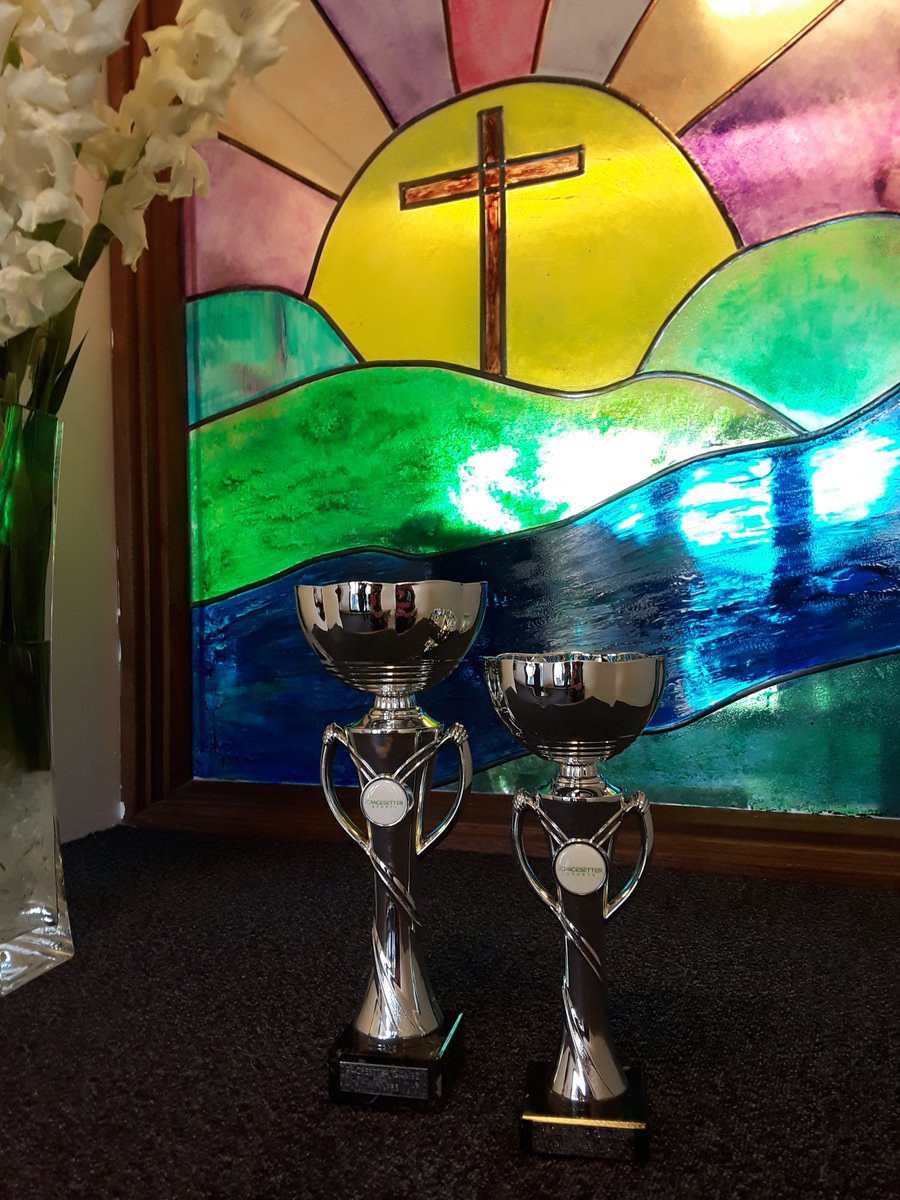 other schools, public parks and sports centres. In the six weeks since the start of 2019 we have taken part in 8 events and had over 24 teams represent us in several sports.
In the next few months we will receive the first delivery of our new football/sports kit comprising of a claret top, black shorts and claret socks. If you're interested in finding out more information about the benefits of sponsorship and the financial contribution required please contact our Headteacher Niamh Rolph by telephoning the school office 01604 403511 or emailing ncooper@sgcps.org